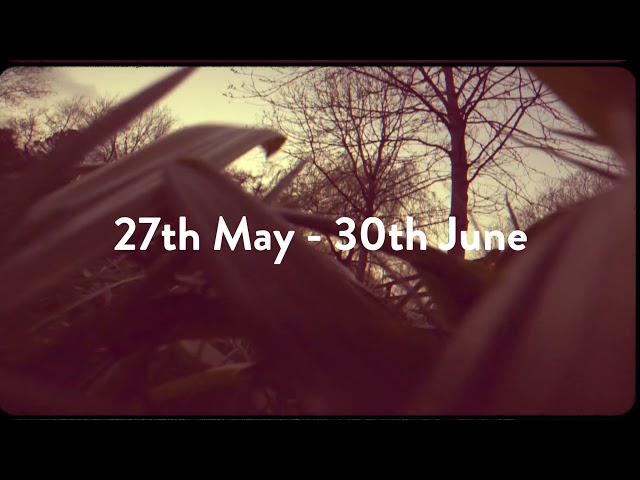 Treasure Hunt – Winners Announced!
A massive thanks to everyone that entered this year's Treasure Hunt. We had so much fun putting it together and the response was incredible! It was made all the sweeter with the stunning design by Grainne Bath Enright and the support of Newbridge Library.
Congratulations to all the winners and thanks to Glenveagh Homes for sponsoring the prizes. These include vouchers for Farrell & Nephew, The Art N Hobby Shop, Judge Roy Beans, Sundae Scoops, Chat N Chew and Delicious
Look Back on June Fest 2021 Events
Some of the highlights from this year's June Fest which took place in Newbridge from May 27th to June 30th 2021.
View a full list of upcoming events here.