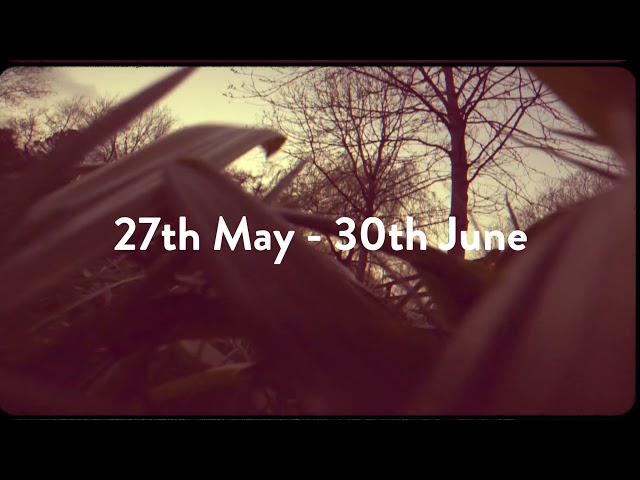 Bands On The Bank – Episode 2
Bands On The Bank has gone online! Over the last 12 months, we have taken the opportunity to film some of Kildare's finest musicians, poets, and performers. It's no gig at the Watering Gates, but it's the next best thing!
Episode 2 features performances by Brian Brannigan (A Lazarus Soul) Appo, Mary Caffrey, Paul Mc Cormack, Kilian O'Kelly and a trad session from Eimear Dempsey, Nicky Keogh & Christine McEvoy. Make sure to tune in for more special guests. Filmed by Stephen Connelly & Sound by Rubber Keo.
What's Coming in Summer 2021
Some of the highlights from this year's June Fest which is taking place in Newbridge from May 27th to June 30th 2021.
View a full list of upcoming events here.