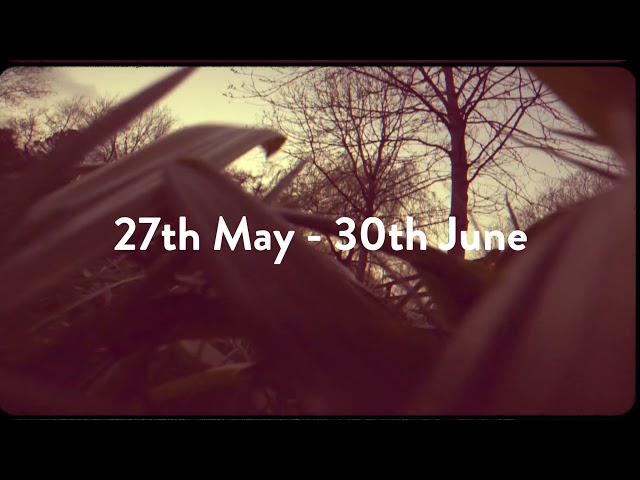 June Fest Poetry Competition 2021
Winner Announcement
1st – 'The Shirt' by Mary Linehan
2nd – 'Lazarus' by Daniel Slevin
3rd – 'The Selkie' by Jude Olurotimi
1st – 'This' by Ciara Coffey
2nd – 'In Heroes We Trust' by Emma Counihan
3rd – 'Love In The Wind' by Jack Mills
Congratulations to all the winners and a huge thank you to everyone that entered the competition. We received an incredibly diverse range of poems this year from all over the country. The winning entries will be published in next weeks edition of the
Leinster Leader
and also on junefest.ie!
We would like to thank all the staff at
Farrell & Nephew
Bookstore for helping run this competition and their generous prizes. Thanks to poets Tracey Connolly & Steve Denehan and teachers Edel Mulligan & Emma Scully for taking the time to help judge the initial shortlist.
Thanks to
Glenveagh Homes
for sponsoring the prizes.
June Fest is supported by Kildare County Council.
Look Back on June Fest 2021 Events
Some of the highlights from this year's June Fest which took place in Newbridge from May 27th to June 30th 2021.
View a full list of upcoming events here.